Mobile App Development
We believe the best mobile experiences are handcrafted, customized from the ground up.

DESIGN DEVELOP AND PUBLISH YOUR APP IN MAJOR APP MARKET
We pride ourselves on having the best product and service in the game. We do not limit our services to just Mobile Apps Development, and Testing, but actively work for you as a Mobile Strategy Consultant right from the product conceptualisation and prototyping stage to final launch and even beyond that.
EASY-TO-USE SOLUTIONS FOR THE MOBILE GENERATION
ARS NETWORK (M) SDN BHD develops professional customized mobile apps for businesses looking to get results. We offer features that can make your customer's experience unique in every way. Whether you are an automobile dealership, that needs to get customers in the door. A restaurant that wants to put its menu, and hours of operation online. A real estate firm that wants to allow potential clients to see properties, and set appointments. Or any other type of business. ARS NETWORK (M) SDN BHD creates a mobile app that is perfect for your business.
With the mobile industry booming right now, it can be beneficial for your business to develop mobile apps to promote your products and services. We will make mobilizing your business simple and pain free. We're mobile experts, and are extremely affordable.
What process we follow for
Mobile Application Development
ARS NETWORK (M) SDN BHD Is Here As It Serves Best!!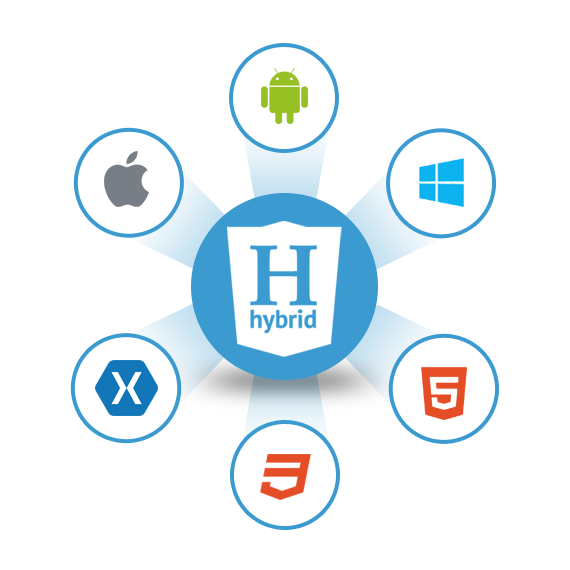 Hybird App Development
Who doesn't love pre-cooked applications? We believe in the idea of "Design Once – Deliver Anywhere".
Our Clientele gets to choose from a wide variety of themes in terms of design and accessibility.
We have been developing Hybrid apps that cater to any platform in a secure and effective manner.Today, We develop applications in these platforms.
Ionic
Cordova
React Native
Unity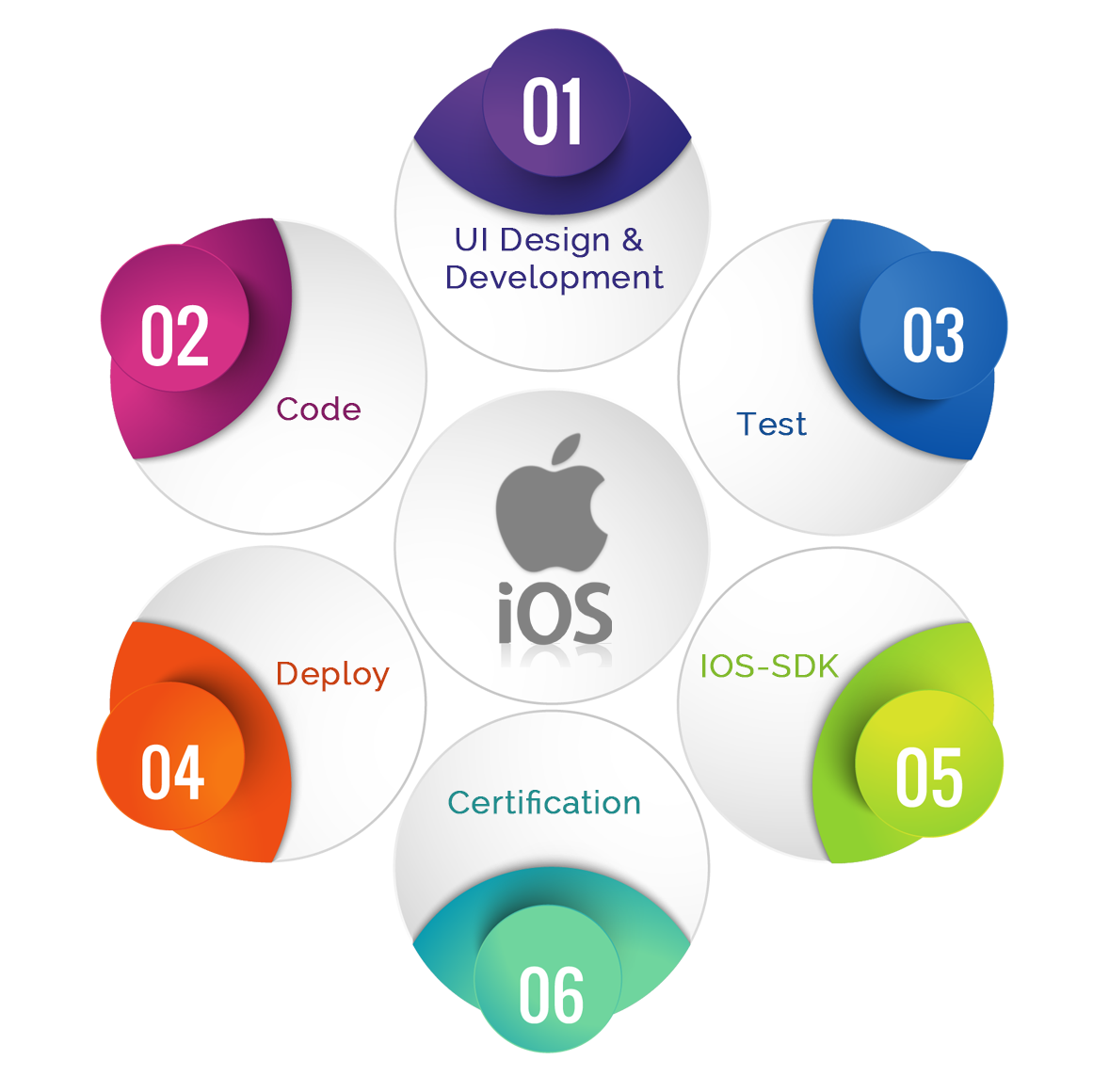 iOS App Development
From iPhone to iPad, iPad to Apple Watch , Apple Watch to Apple TV – we can built any custom iOS apps. A very large boat of developers working hard to make your dreams into reality. We have worked on Several iPhone and iPad apps. We're also experienced in Swift, and have the best team of C and Objective-C coders.
Our in-house is pulling all the stops to design interactive, rich and user friendly applications according to the client's palette.
Whats More:
We specialize in delivering great UI/UX coupled with excellent code quality.
Extensive Knowledge in AWS and Google Cloud Computing, cloud accessibility is just a click away.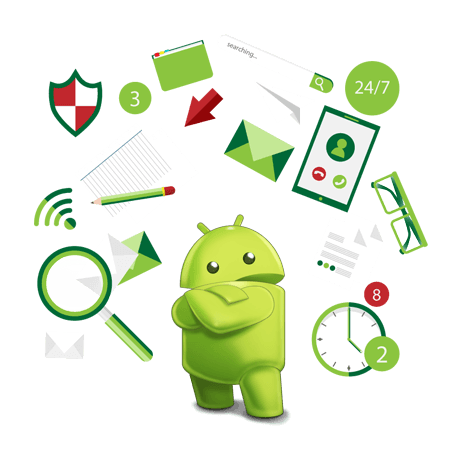 Android App Development
The main focus of developing android was to allow developers and end users an open ground to create highly intuitive and immersive applications that can be customized as per their requirement. We at ARS NETWORK (M) SDN BHD have been working with the same agility to develop and deploy interactive and robust android mobility solutions, that take full advantage of all the capabilities of a smart phone connected with the Internet. All our applications are based on the mantra of Up and Running (From Development to Deployment). Enhanced Productivity with Structured Applications is the paradigm we follow for all our applications.Our in-house team is fully equipped and capable to tackle any challenge head-on.
We can proudly declare that our current portfolio has expanded to a vast array of apps including:
Cloud based apps
Location based apps
Social networking apps
News and Entertainment apps
Those Are Just A Few Main Features and categories