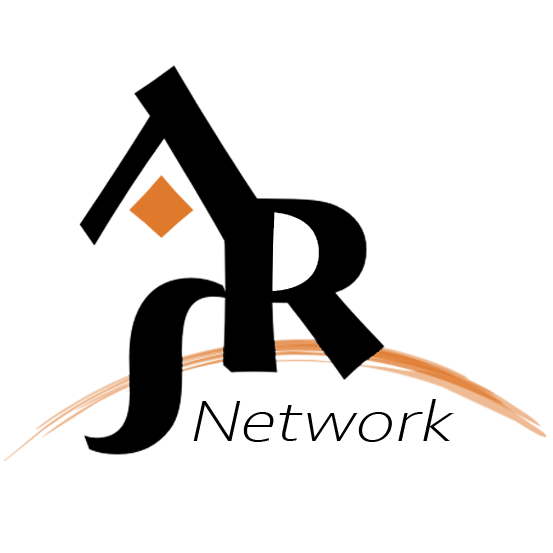 ARS NETWORK (M) SDN BHD has been stabilized from Feb 2007 in Malaysia by the registration number 761961-A.
"ARS" means Advanced Relation System.
ARS NETWORK (M) SDN BHD is a company with strong background in information technology (IT) and event organizer.
ARS NETWORK (M) SDN BHD's team has more than 20 years of experience in providing IT services worldwide since 1999.
ARS NETWORK (M) SDN BHD has a team of experienced professionals who have successfully finished more than 1500+ projects and fruitfully handled our 1000+ clients.
ARS NETWORK (M) SDN BHD
Specialized in Domain registration and Web Hosting, Software and Web Development, Web Design, Graphic and Logo Design, Search Engine Optimization (SEO), E-Commerce, Multimedia Solutions and also we provide Testing & QA, Client-Server Solution, Desktop Application Development, Game Development, System Programming, Enterprise Solution, Mobile Solution and Porting. We build web solutions, which evolve with the changing needs of your business. We possess the best team of skilled Software Development Professionals and Creative Designer who constantly work with clients to meet their strategic objectives by providing high-quality, technology driven solutions and creative designs.