Web Design & Development
We are well versed with all the major platforms, tools, frameworks and languages that is currently being used by the industry for a state of the art website.
Why does your business need a website?
This day and age, Every business needs a website because an online presence is critical to drawing attention from potential customers. With a website, your company can more easily attract customers. A website helps people find your company and learn more about it. It also gives your business more credibility. it allows you to convey more concrete information and details. While word of mouth is also integral to building a business, it is easier to broadcast specific aspects of your services and product details through a website. A well designed website brings more customers to your doorsteps, sells more products, and generates qualified leads.

Websites also facilitate another method of services called "e-commerce." Customers can buy your products and services online. This may be easier for them, and can help your business gain new customers. It can increase the average order value and open up new revenue streams.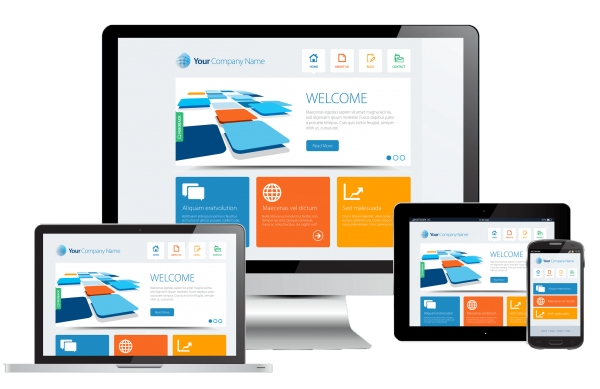 Amazing Web Development
The majority of our projects are targeting the development of web applications and web solutions.
These web projects are using a large variety of platforms, tools, programming languages and frameworks, for example: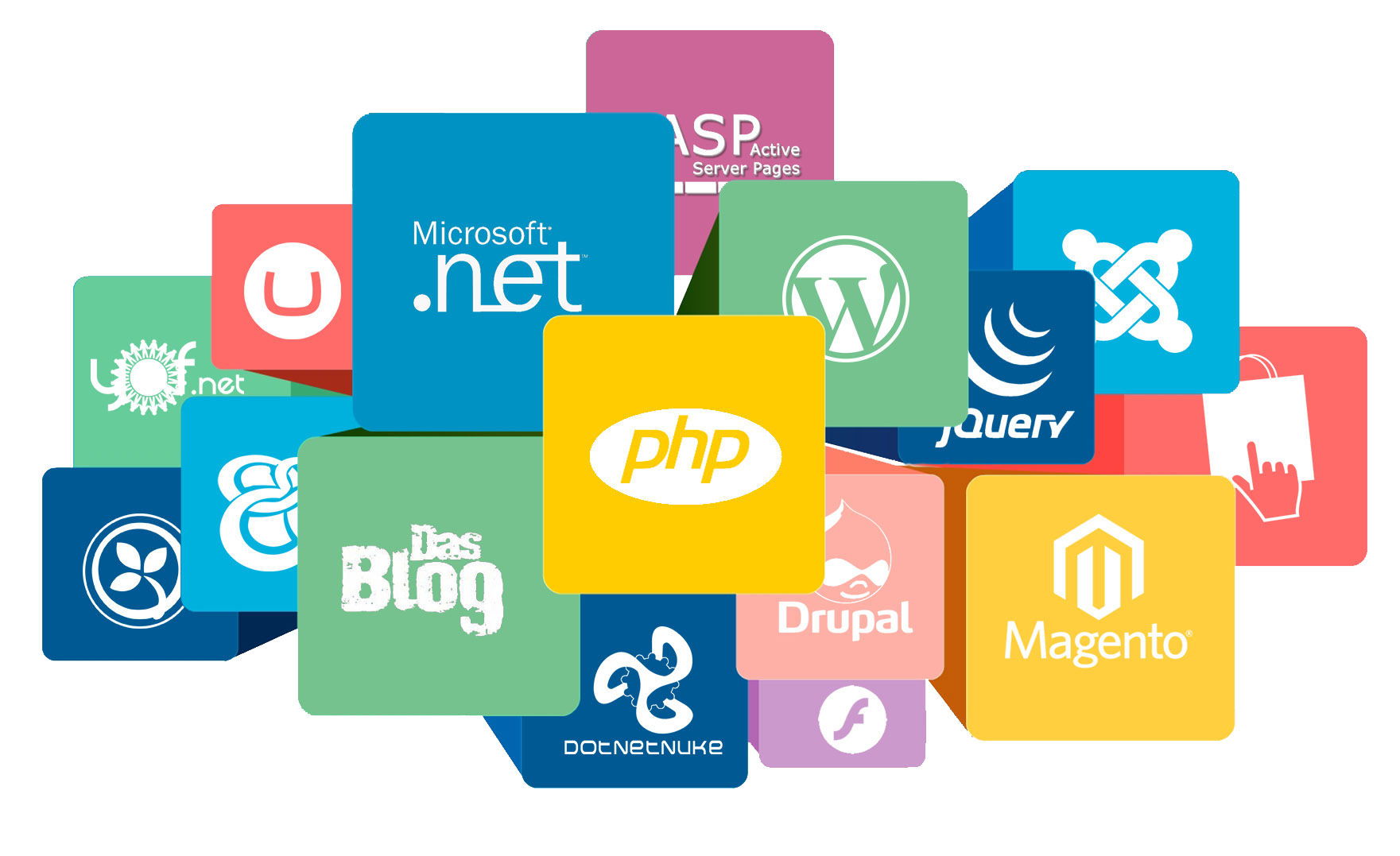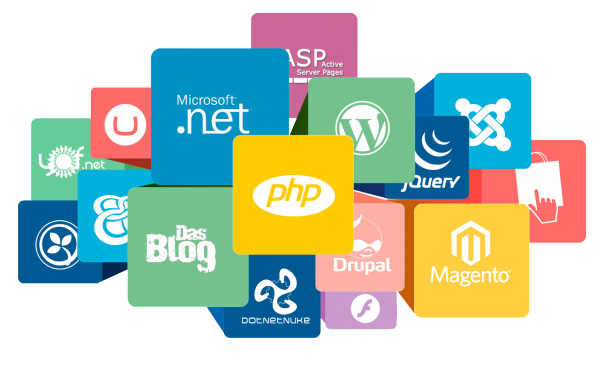 What process we follow for Website development
We offer our clients custom web applications based on their business needs so either we build a custom web app from scratch, migrate legacy backend, or streamline existing front-end functionality, we can accomplish that in an efficient and cost-effective manner.
For custom web development we prefer Java, .NET and core PHP programming with its different intensive frameworks like codeigniter, Laravel etc. or server side scripting languages like Node.js.
We offer open source Content Management Systems (CMS) Websites Design Services using WordPress, Joomla, Laravel, Magento etc. to prestigious clients to meet evolutionary market challenges in todays online business scenario. We have the experienced developers who are expertise to develop a wide range of CMS solutions using open source systems as well as in developing custom content management system (CMS) using Java, .NET and PHP for our clients spread across the globe. We develop CMS web applications to make it easy for non-technical users to add, edit and manage their website contents/features efficiently.
E-commerce platforms helps small companies and even individuals to market their products or services on a worldwide basis. E-commerce is definitely here to stay. In the current arena growth of Internet based business is increasing day by day. The ease of placing an order online has brought the buying public to Internet sales. Customers wants as less as efforts for shopping and e-commerce website helps them for it.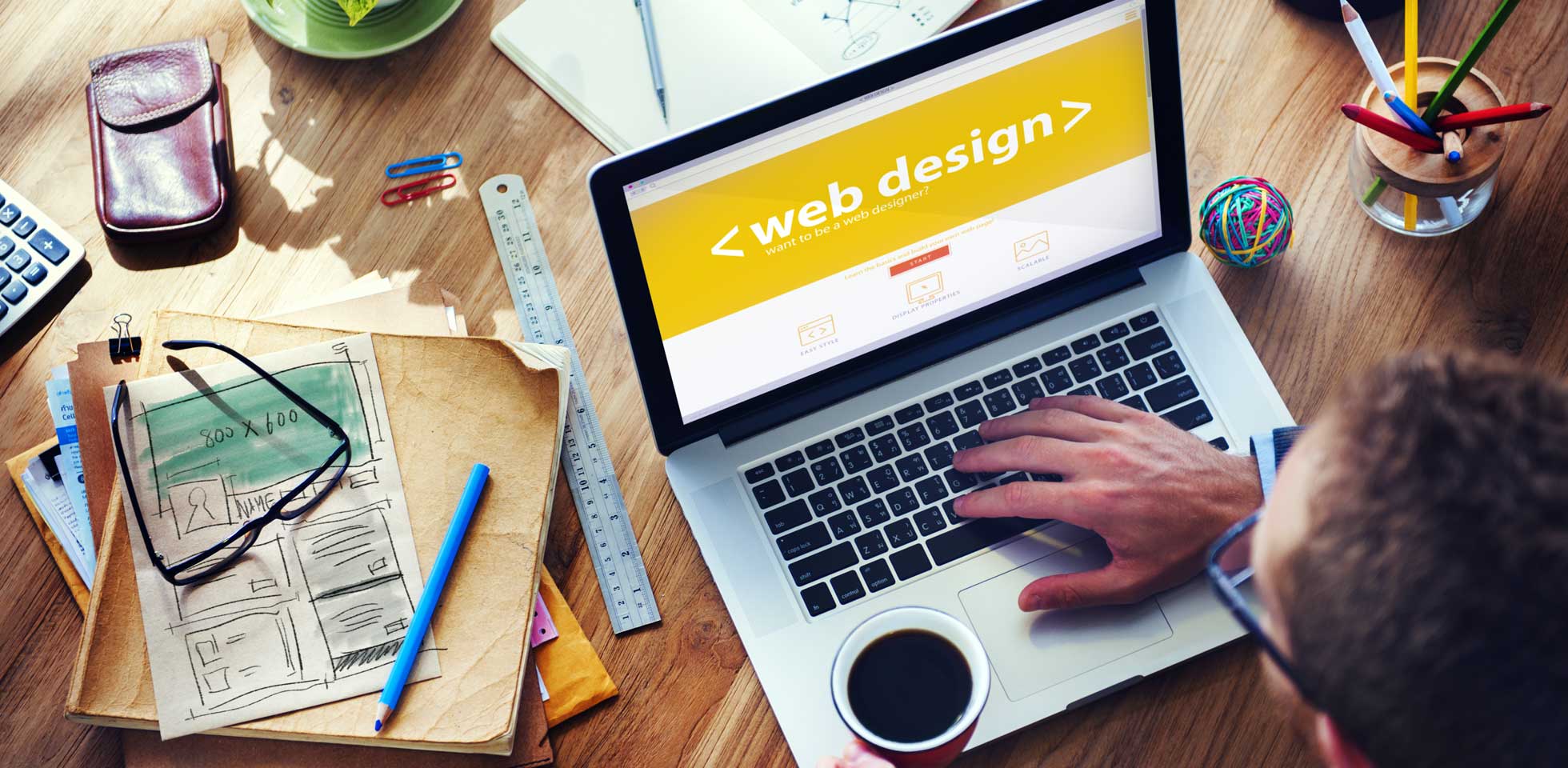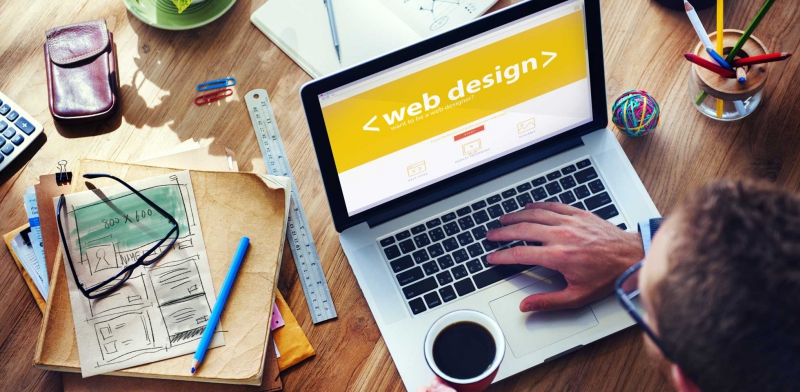 Website Development

 Process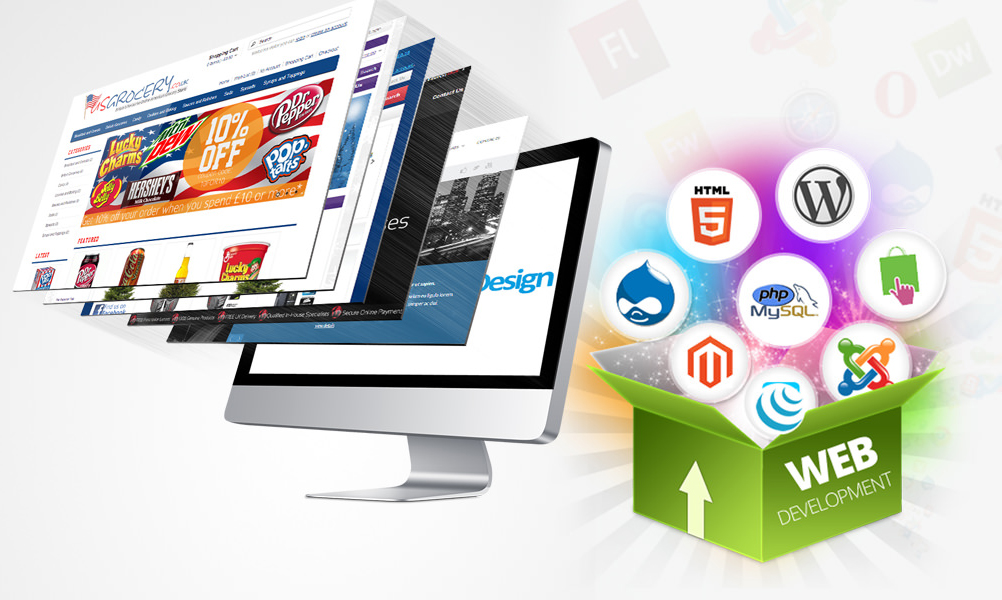 Did You Know?
31% of all websites are powered by WordPress. Large and small businesses alike find WordPress to be the optimal platform for growth.
Modern Coding: Our web design & development team utilizes up-to-date coding practices with clean HTML5 and CSS3.

Optimized Speed, Fast load times = happy customers. Google has made it clear that they prefer websites that respond quickly.

Mobile-Friendly: All of our websites are developed to look, and perform beautifully on every device your users are viewing it from.
Contact us
Discuss with us
We are ready to listen. So tell us more about your awesome idea, our team will be happy to give you the best support & solution.
Contact us